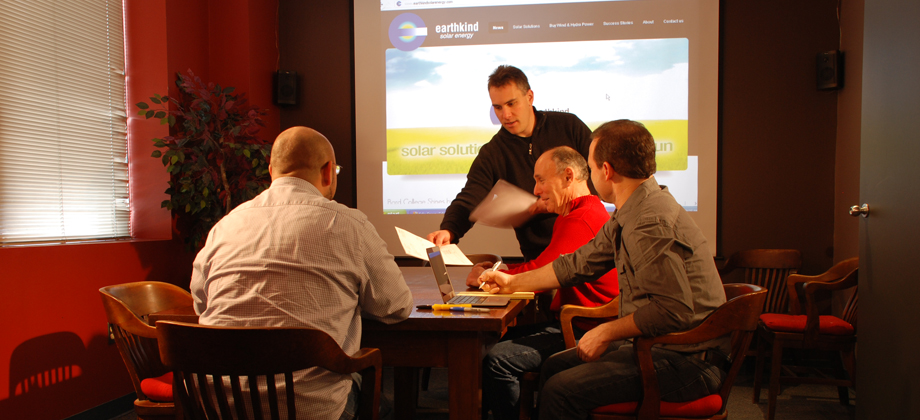 Since the advent of Youtube, there has been an increased focus on the power of video to capture interest and influence opinions. This has extended to the legal fields, which have embraced remote video depositions.
Video depositions are a rich tool when used both in and outside of the courtroom. Video depositions are more likely to keep a jury's attention than written transcripts, and can turn a good testimony into a great, compelling one. Video depositions can also be a valuable tool for reference when deciding whether to use particular witnesses at a trial, and when preparing for the direct or cross-examination of the witnesses. In addition, remote depositions can provide lawyers and court reporters with valuable savings on time and travel expenses--but only if done properly.
Ellenbogen Creative Media is your premiere source for video depositions in the Hudson Valley. We have years of experience providing remote depositions, and our crew and equipment are top-notch professionals. Our Kingston conference room is available for video depositions, or we can come to your Hudson Valley location.
Portable Remote Deposition Services
Some of the benefits of our portable remote deposition service include:
HD video conferencing
High-speed Sysco video streaming
Completely portable
Lights, sound systems and other equipment available to rent
Digitally recorded in high definition for archives
Conference Room Rental
If you don't want to do your remote deposition in your office, we're happy to provide space in our large conference room at Seven21 Media Center in Kingston, New York. Some of the features of our conference room include:
Accommodates up to 20 guests
Built-in video projection, computer, sound, and HD display
Adjacent kitchen and cafe gives you additional room for catering
Free off-street parking available on-site
Wheelchair accessibility
High-speed wireless internet available for guests
Video depositions allow for unmatched professional convenience, but only if they go off without a hitch. Don't risk dropped connections or otherwise compromised quality. Contact us today for a fast, custom-priced quote for the remote deposition services you need.
Call 800-396-5900 today