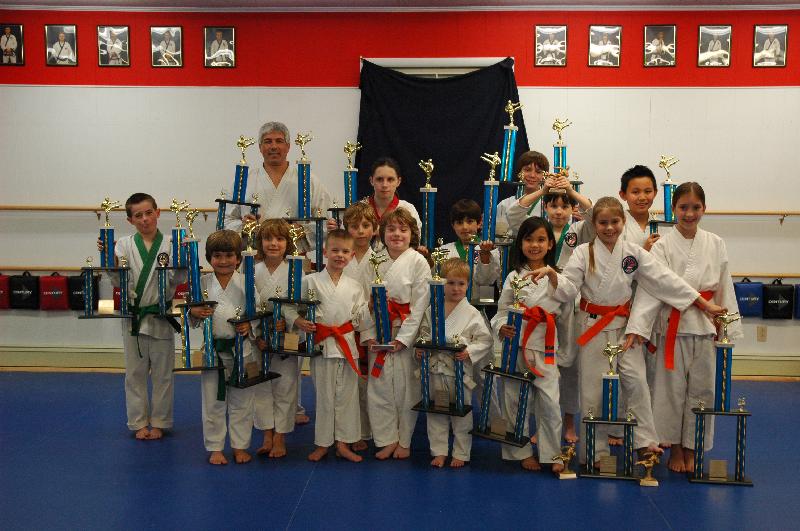 TRIUMPH KARATE
Provides detailed instruction in the ancient art of Tang Soo Do with Master Rodney Batista-Director of Schools
We are located in a 1000sf newly renovated studio at Seven21 Underground at suite U-65.
OLD MEETS NEW
This new media center facility allows us to bring the ancient martial art into a more contemporary approach with many new media and technology initiatives including: webcasting, distance learning with other schools, video feeds, televised studio events for belt advancement, and video training of form and technique. Triumph will be the only Karate school in the region to provide these advanced services. Join now and see the difference.
TRIUMPHANT KIDS
Now offering an After-School Karate Program for many of the schools in the Kingston School District. Find out how to get your child enrolled!
CONTACT US
Office phone (845) 978-2727
Mailing address: Seven21 Media Center, 721 Broadway Suite U-65 Kingston,NY 12401
Visit our website for information about our classes, instructors, and our martial arts style. You can also shop our huge selection of quality martial arts products (gear, books, DVDs, clothing, and more) available for purchase online.